We have over a decade of experience in Hungary and abroad.
We offer solutions for everyone. A place for people who wish to continue their carrier at a different organisation, and for organisations looking for future colleagues who are highly likely to become a committed member of their organisation.
We aim to build strong, lasting connections between the two parties.
Finding the best candidates is not an easy job. Keeping them is an even greater challenge. Our company has the know-how to conquer the toughest challenges of today's global economic conditions. By offering innovative solutions, we can be your partners in maximising the profit-generating capability of human resources, and optimising human resource processes. Our most important guidelines are the needs of our clients. We are professional, and put a high priority on innovation, flexibility and rationality.
Why us?
We will make your business more competitive by selecting the best possible employee for you.
Mr. Tibor Bányai -  Managing Director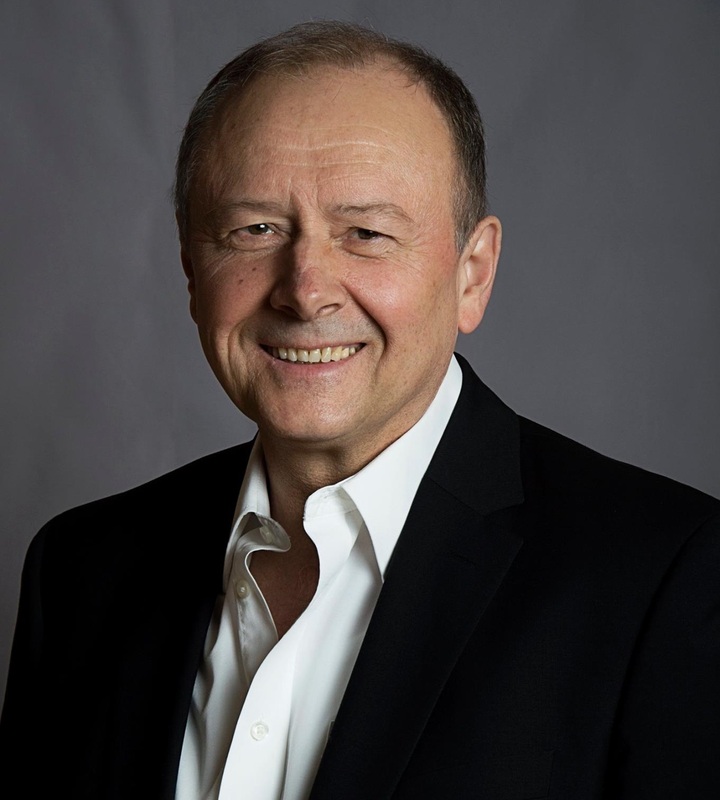 He started his profession in the military in 1979 and made a brilliant career. He rose from the lowest rank to very high ones, up to that of the brigadier, having fulfilled almost all leadership and preparation of decision positions. He acquired his state-of-the-art theoretical and practical knowledge in the methodology of the science of leadership, organisation and social and natural science and science of technology that he has been brilliantly applying even today.
About one and a half decades ago he launched a totally different career and since then he has been active in the area of HR. He became a specialist on green field investments.
As human resource and administration director of the Hungarian company of the world famous Japanese TDK, he was in charge of the entire human resource organisation of the company. In 2000 he was given the opportunity to organise activities related to a green field investment for Ten Cate Enbi, the second oldest company of the Netherlands. Then he continued to work at GE, in one of the most modern HR systems of the world. It was followed by the gigantic investment of Hankook Tire in 2006 where as executive of human resource he controlled the development and operation of the entire HR organisation until the end of 2011. In 2012 he founded the Bányai & Partners Consulting Ltd. firm which provides new investment-related advisory services for foreign investors and managing organizational development projects. Specialized in human resources consulting and executive search. Between 2014 and 2016 played a key management role in the realization of a greenfield plant as part of an EUR 475 million investment. The new plant of Apollo Tyres is equipped with state-of-the-art technology and employs hundreds of people in the region. 
He graduated from the Budapest University of Technology and Economics with a Master's Degree in Business Administration and also holds a Master's Degree in military art and science acquired earlier at the National Defence University of Poland.
He is a former member of the Financial Committee of the Hungarian Red Cross. He is also former Member of the Board of Trustees of "For Dunaújváros' Higher Education" Foundation.
He speaks fluent Polish and also speaks English at conversation level. He's a native speak of Hungarian language.